More Quality and Elegant Print Results with the Right Finishing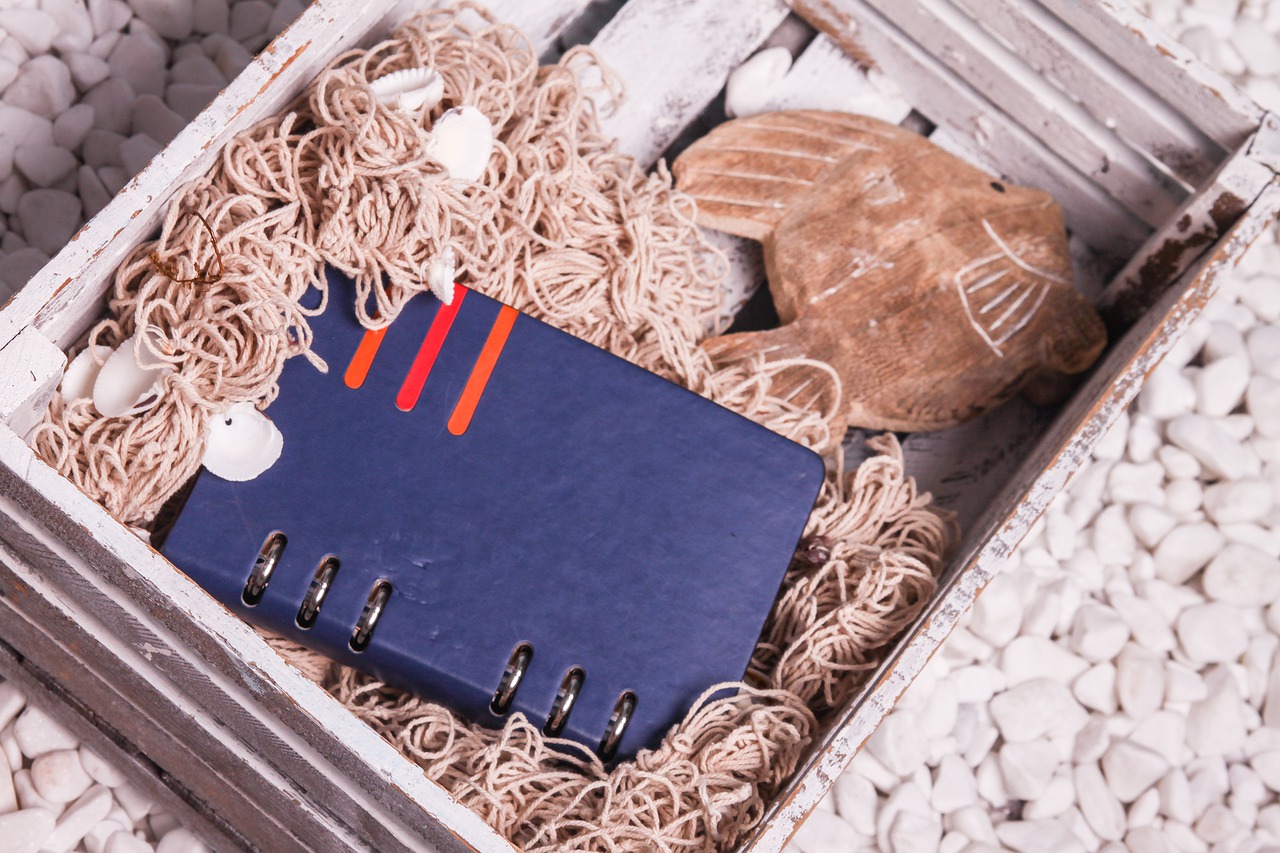 Astragraphia Document Solution - Do you like to write down your daily routine in a binder book? Try to hold and look at the binder book carefully. What do you see? What does the logo or text print on it look like? Does it stand out or is it normal? How about the side of the bookbinder, is it glued together or spiral? These questions are a little back to your knowledge about the finishing of a printed product.
Yes, right! Print results will not look beautiful without finishing. There are various types of finishing that are quite familiar in the printing world. Binding or binding is one example commonly used by small printshops around us.
Binding
As previously stated, binding is very common because the process is relatively simple. While the term "binding" refers to a more complex binding process, see below:
• Exceptional binding
• Stitching on the saddle
• Stitching on the sides
• Sewing with thread
• Comb tying
• Binding spiral
• Binding with loose leaves
• Cushioning
Trimming and Cutting
These two finishing techniques are similar in that they both use the same cutting action to smooth the edges of the book so that they are neat and parallel. This method can also be used to cut paper in sizes ranging from A4 to A5.
Scoring
Scoring is required to make neat paper folds. It works by applying pressure to the part of the paper to be folded with a blunt object, causing nicks to appear without tearing the paper. This nick is what makes the folding process neater and more consistent, and it is referred to as scoring.
Perforating
The perforating process creates a series of holes in the paper that form a dotted line, allowing the part to be easily torn off. The most common example is a ticket or coupon that can be ripped in half.
Numbering in Sequence
Printing unique numbers in regular order on each separate sheet with the same design is known as sequential numbering. A unique number on a door prize coupon, for example, or a number on an invoice book, or any other print that requires a unique identification number.
UV-Coating
Is a liquid that is applied to the print surface and then dried with UV light to produce a sheen effect on the printed result when moved.
Folding
Folding is synonymous with folding. Fold variations that we frequently see, for example, in brochures and invitations. Several methods are commonly used in the finalization of printing, including:
Half-fold
Accordion fold
Gatefold
French fold
Letter fold
Laminating
Laminating is the process of covering the paper with clear plastic to protect it from stains, water, and wrinkles. This laminating process can also protect the color of the ink from fading.
Embossing/Debossing
The embossed or debossed technique is ideal for creating a three-dimensional print. The difference is that embossing draws attention to the prints, whereas debossing does the opposite.
Stamping Foil
This finishing method uses heat and pressure to transfer and adhere the foil sheet to the print. These foil sheets are usually gold, silver, copper, or other metallic colors to give the impression of luxury or elegance.
To produce all these finishings, you certainly need a capable production and finishing scale printer machine, and Astragraphia Document Solution has the answer.
You can view a series of product and finishing scale printing machines of various types and specifications at www.documentsolution.com, or call Halo Astragraphia at 1500 345 every Monday – Friday during working hours (07.00 - 17.00 WIB).
Source:
Ofiskita.com and processed from various sources