DocuShare, a Digital Office Solution for Diverse Industries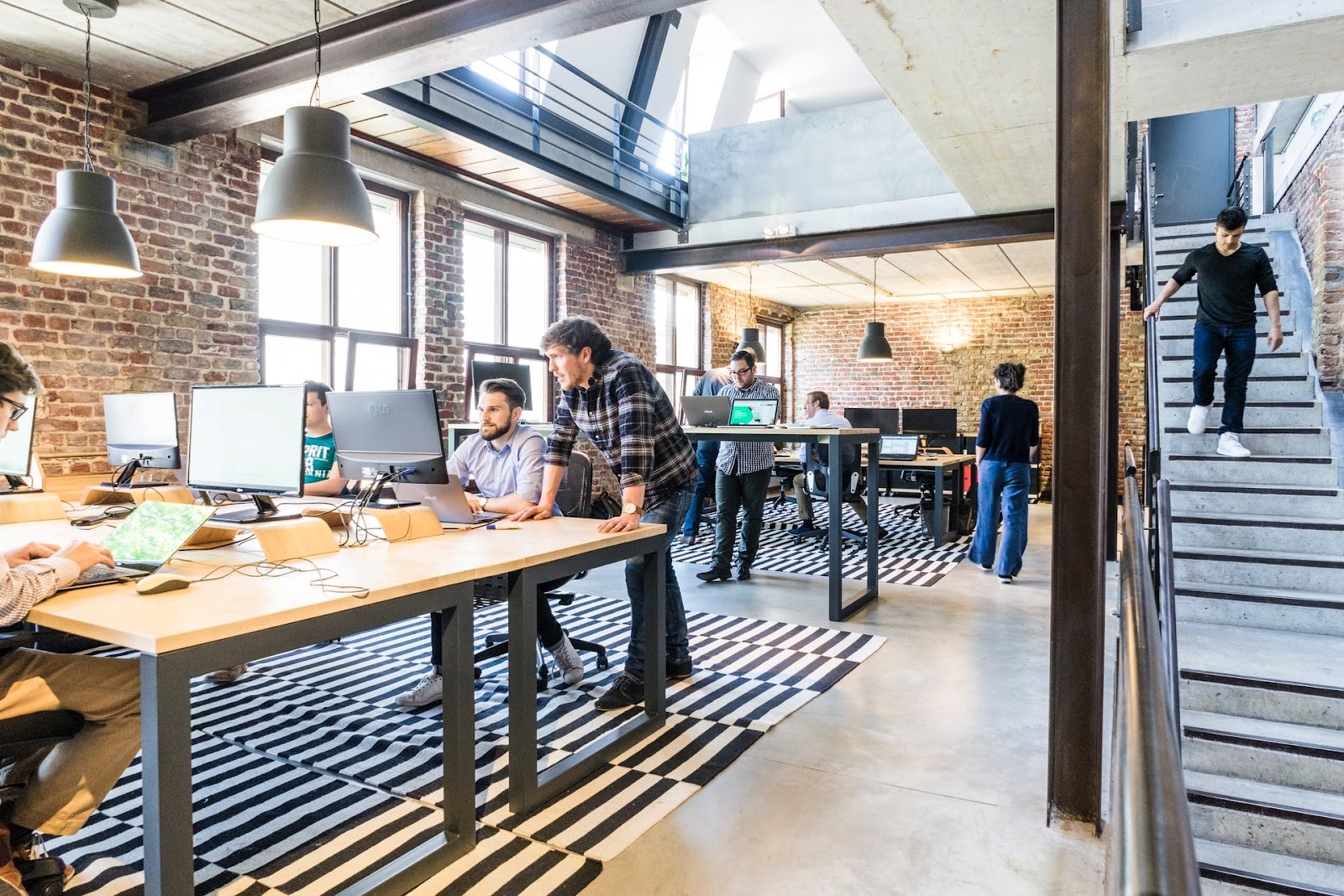 Astragraphia Document Solution – Mobility is restricted, yet there are an increasing number of activities to complete and parties participating in a project. As a result, industry participants want the ease of collaboration, including the ability to interact without having to meet face-to-face. A digital office or workplace is a way for bringing all team members together in one mutually agreed-upon location that is not hampered by distance. The digital office also provides room for working, much like a traditional workplace. Its functions aid in a variety of tasks such as document transmission and scanning, data management, and downloading and uploading. Advantages of Having a Digital Office.
Astragraphia Document Solution will share a number of tips on the benefits of having a digital ecosystem in your work environment as follows:
1. Save Time and Cost
The digital office lets you collaborate from anywhere. Forget the need to ride a vehicle, stuck in traffic, and so on.
2. Collaboration Becomes More Flexible
You can work with anyone, even with other industry players in different regions or countries. Territorial boundaries are not an obstacle to completing projects.
3. More Practical and Easier Work
The digital office is equipped with features to make work easier. Transfer, scan, and save documents can be done quickly and even automatically. The project leader can also easily determine who has the right to access the workspace for security. How to get this digital office? Take advantage of DocuShare from Astragraphia for managing your digital documents as a means of opening a digital workspace.
Reasons to Choose DocuShare for Office Activities
DocuShare is a document management program that makes digital document management simple. You may use this technology to concentrate document-related tasks in one location, complete with specific access for workers or staff who utilize them. Forget about manually mailing, duplicating, or scanning papers; everything can be done here. The most recent version of DocuShare (7.0) contains a display that may be accessed via online or mobile applications. The system may be linked to company programs like LMS, CRM, and ERP, and it has automatic functions for producing invoices, resumes, and other common documents. Work becomes less difficult and more realistic. No matter what type of industry you are in, using DocuShare will make your routine in the office easier and save costs.
Get DocuShare now for easier business activities. Call Halo Astragraphia 1500345 every Monday – Friday at 07.00 – 18.00 WIB for more information.