Get to know FOGRA, Certification in the World of Graphics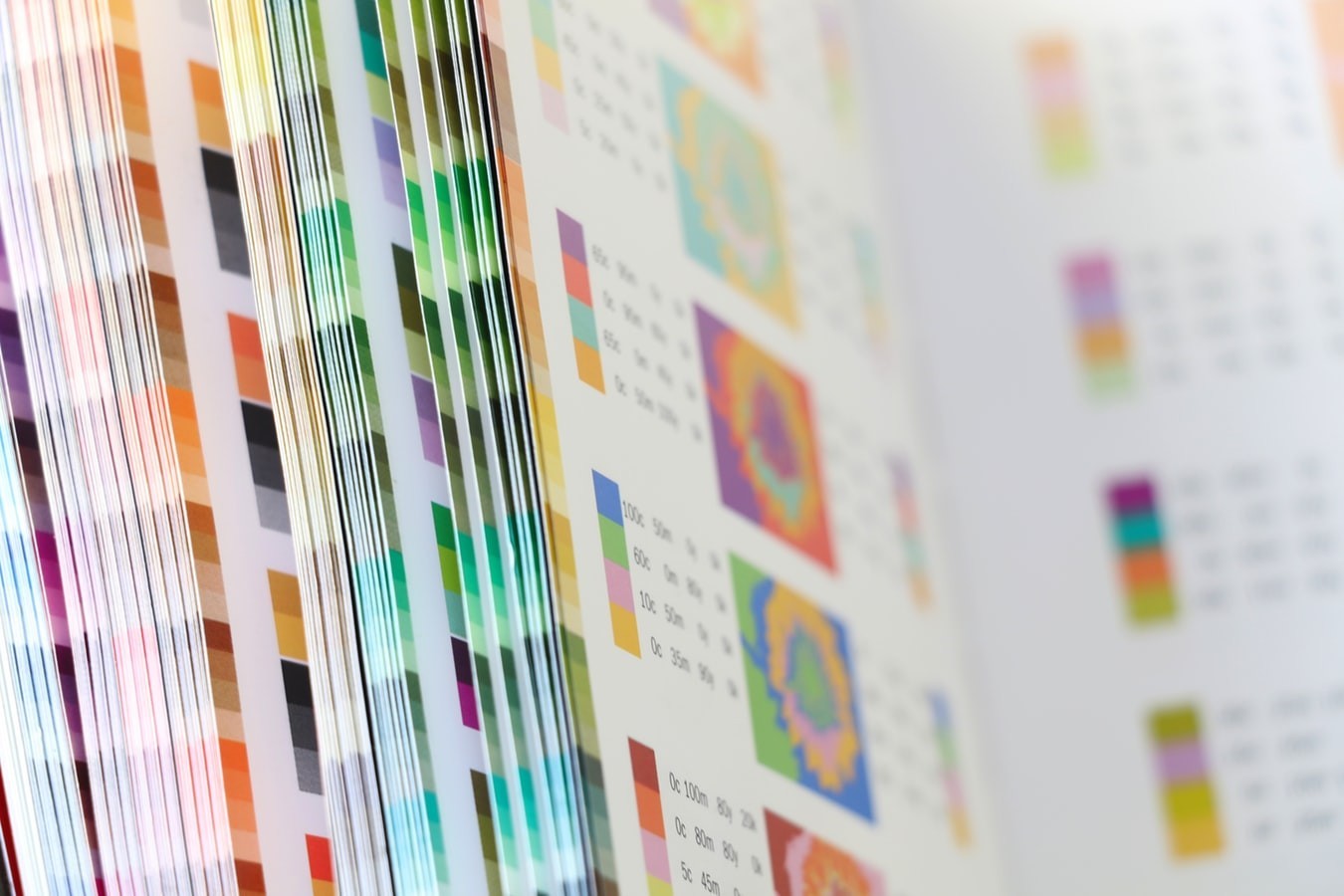 In today's digital era, every job has international standards such as ISO 12647 for graphic design. In order to have an internationally recognized capability, a graphic design practitioner must have an international certification that refers to ISO 12647.
One of the institutions that hold training and certification for ISO 12647 is FOGRA. FOGRA is a non-profit institution based in Germany that issues international print standards (ISO) for digital machines.
By following the FOGRA training and getting certified, a person is expected to have understood and applied the print standard in accordance with ISO standards. The following are the advantages possessed by someone who already has FOGRA certification
Digital Print Expert
Being able to analyze problems in print colors and fix them by making improvements into a system and process that is adjusted to ISO standards so as to produce predictable and consistent colors.
Color Management Expert
Ability in terms of color management, a person who has been certified FOGRA is expected to have the ability in profiling, conversion, and calibration in accordance with established standards
To produce molds with ISO standards required certified machines and certified staff as well so as to produce molds in accordance with ISO standards.
Currently, for Fuji Xerox machines are ISO standardized with Astragraphia Document Solution as the sole distributor for these products.
Astragraphia Document Solution also always sends its best staff to attend training and ISO certification in terms of color standardization. Hope in the future printouts of Fujixerox machines is in accordance with international standards, namely ISO 12647 with the assistance of staff who have been ISO certified.